We have recently rebranded.
ddZ has been been evolving since we were established in 2011. Initially operating as dynamic dZine we focused primarily on logo and web design. Because we live in a rapidly changing world — especially in the realms of technology and design — we changed too, ever adapting our skillset.
These days, it's simply no longer good enough to just have a "nice" website. In order to succeed a business needs to focus on Inbound Marketing through SEO, Social Media, and Content Strategy. That's why our services have broadened and our name has changed from dynamic dZine to ddZ, reflecting our expanded focus on Digital Marketing.
CO-FOUNDERS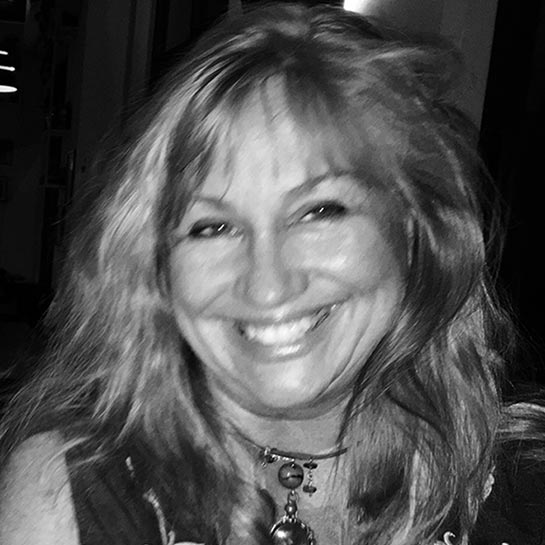 – THE INNER GEEK –
JULIE KNICKERBOCKER CLEAVES
Secretly watches Ancient Aliens
Brings over 25 years experience in system engineering and programming to the table
Is proficient in multiple programming languages including HTML, CSS, JAVASCRIPT, JQUERY, PHP, ASP, ASP.NET, C#, MYSQL, SQL
Provides custom database development
Offers expertise in SEO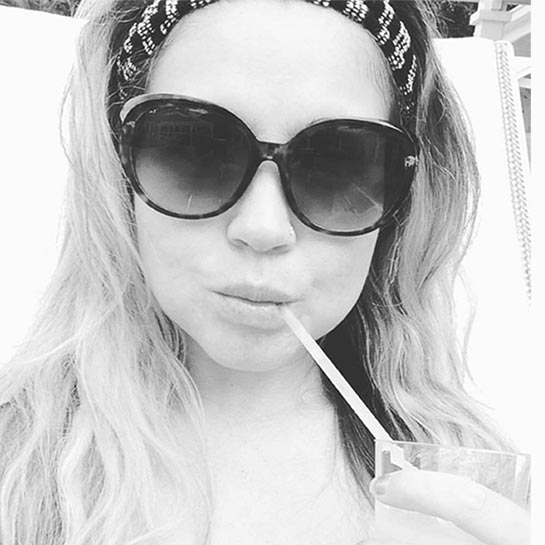 – THE ARTIST –
STEPHANIE CLEAVES
Stay out of her way when she's "hangry"
Mixed Media Artist turned Graphic Designer
Is skilled in Adobe Illustrator, Photoshop, Indesign, and Acrobat
Specializes as a Social Media Strategist on multiple platforms including Facebook, Instagram, Twitter, LinkedIn, Snapchat, and Google+
Delivers expertise in Brand Identity Design
WHY A "BOUTIQUE DIGITAL MARKETING AGENCY"?
WE DON'T WANT TO BE THE BIGGEST,
WE WANT TO BE THE BEST.
As a Boutique Digital Marketing Agency we view you as our long-term partners and we are invested in your success. Your company — whether big or small — receives the individualized attention it needs to thrive.
Simply put, "We don't want to be the biggest, we want to be the best."
Each project is approached with a fresh point of view and extensive research associated with your industry. That way, your digital marketing strategy is customized to directly impact your unique brand.
The digital world is in a constant state of flux. Google pretty much dictates what happens and they literally change their search algorithm several times a day. What that means for you is that the rules that help your company succeed online are always changing.
What worked yesterday may not work today. And, your website may need to be modified for design, usability, or SEO to attract new customers and keep your current ones.
We work hard to stay abreast of the changes and when there is a promising new marketing technology or methodology, we implement it so you can keep one step ahead of your competitors.